Relationships Under Construction partners with teens to guide them in character development for strong and healthy futures with those around them.
"All of the issues are affecting our teens today. I think hearing about the issues and how local teens are abstaining really helps them realize that choosing the right path is a great option, Hearing personal stories make an impact."
- Female Student, Summit County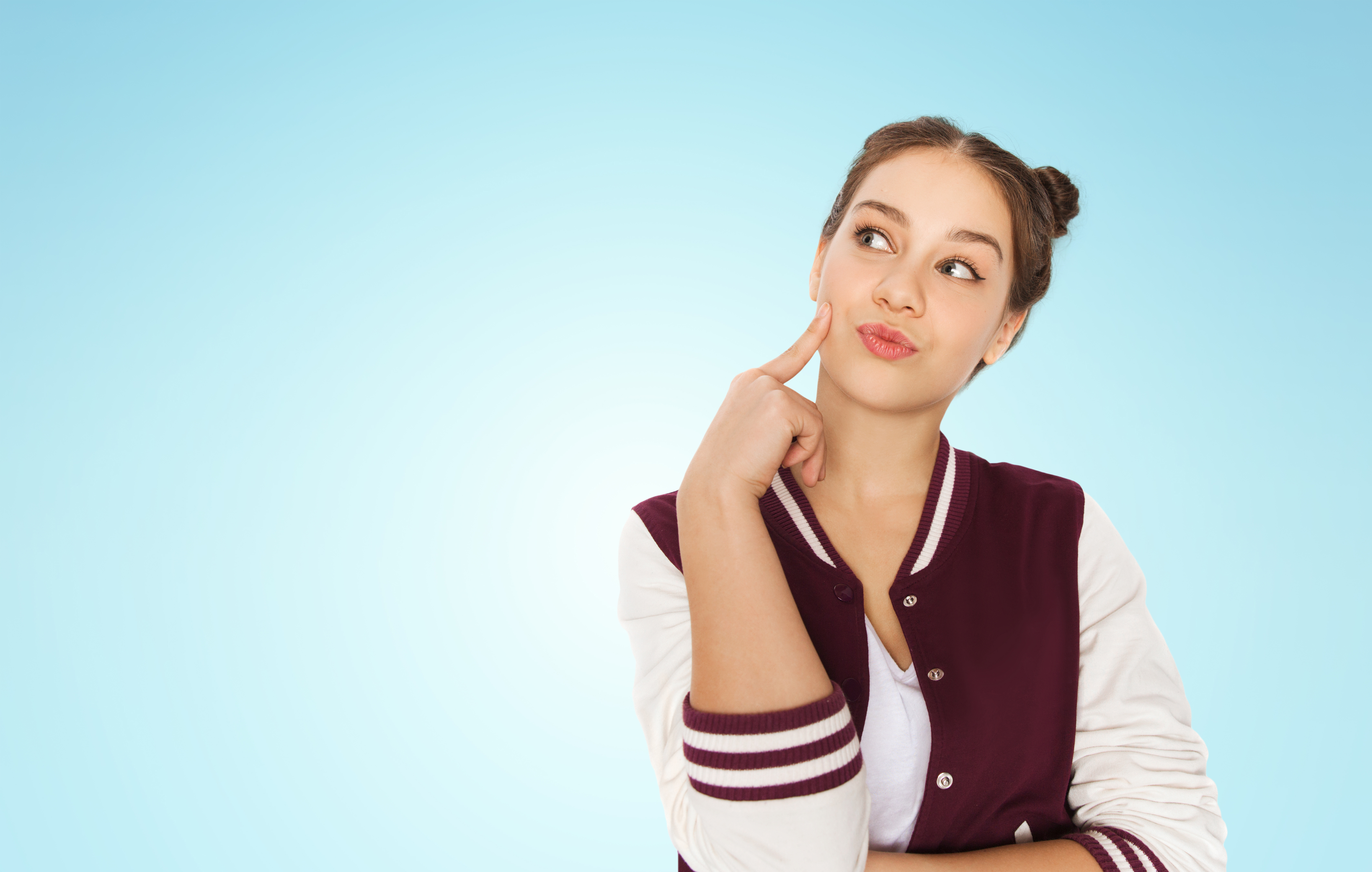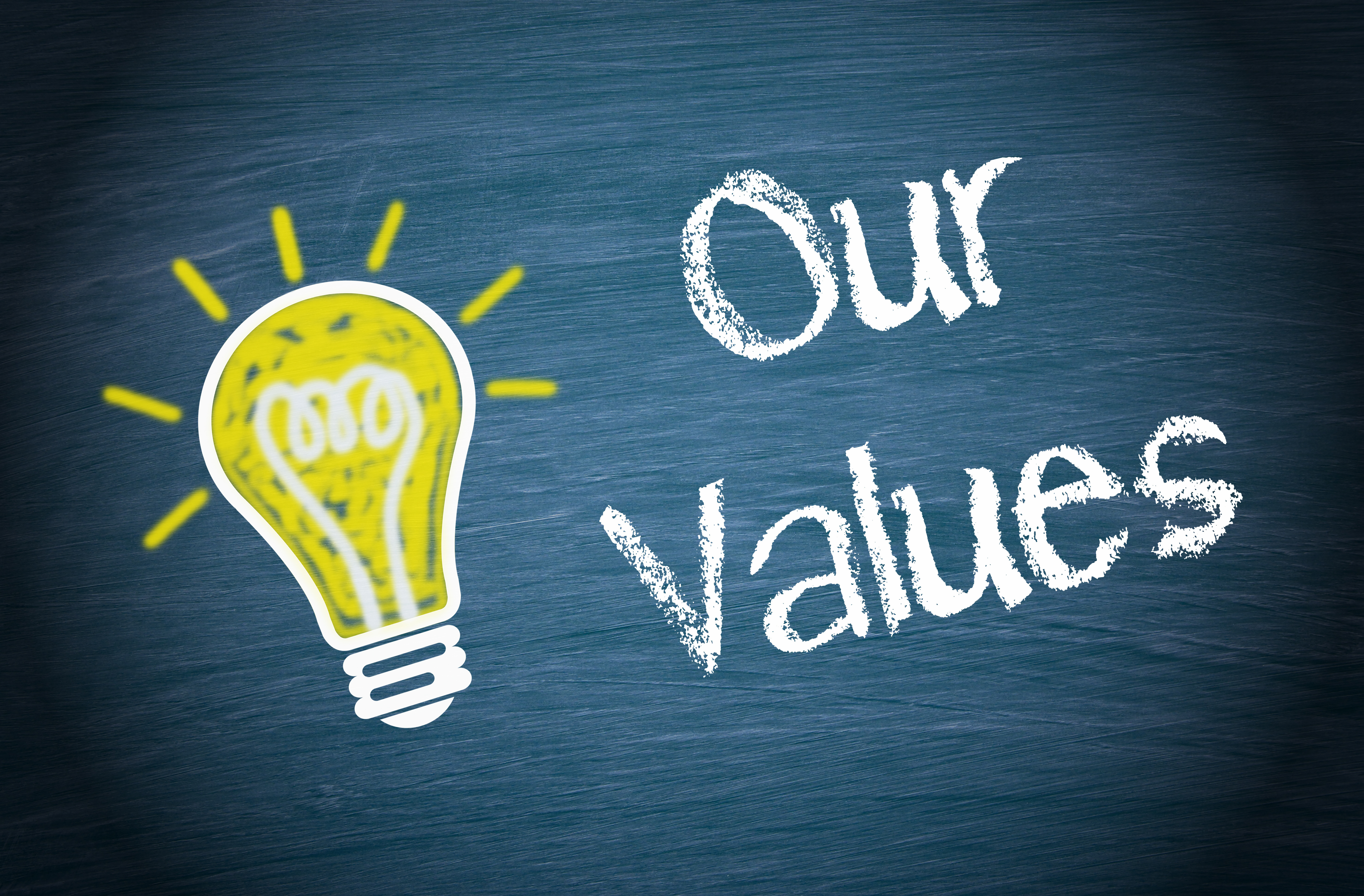 We believe in the integrity of youth and their ability to make healthy decisions when equipped with the right information.
We believe in laying the foundation for a future that can include a healthy marriage and strong family relationships.
We acknowledge behaviors have consequences, so we encourage healthy decisionmaking, individual responsibility and relationship education.
We believe in the joy of sexual intimacy. We treat sexual intimacy with respect, understanding that it is best enjoyed in its perfect time and place within marriage.
We believe in respect for self and others.
We value life and believe in the pursuit of truth.
We believe that the whole person is composed of moral, physical, emotional, intellectual, and social elements.